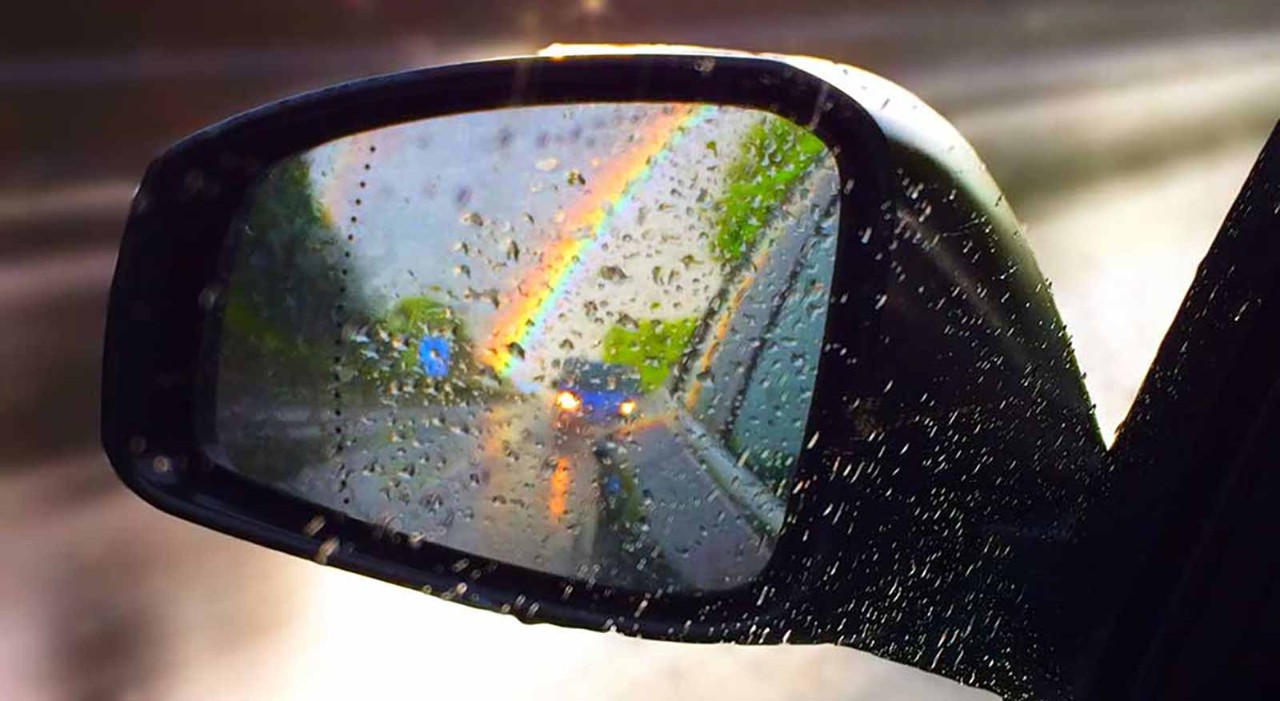 Last month, amid very little fanfare, KPMG released its global fee income figures for the year ending 30 September 2020. It was probably not the news its partners around the world would have been hoping for just before the end of the toughest of economic years.
For the first time since 2009, the international network recorded an annual fall in revenue, albeit a much smaller drop in percentage terms. Back then, at the height of the global financial crisis, the network, which spans some 149 countries, saw fee income drop by 11%. This time, with a financial year that covered more than six months of the Covid-19 pandemic, fee income fell just 1.8% – from last year's US$29.75bn (£21.27bn) to US$29.22bn this year (or down 1% in 'local' currencies, as the network prefers to say).
It really was a game of two halves for the world's fourth-largest accountancy network. In the first six months of its financial year, it reported 5% growth, but by the end of its financial year, all that growth had been lost as the pandemic began to bite.
Figures of the four networks reveal how uneven the impact of Covid-19 has been around the world
The Americas were KPMG's worst-hit region, experiencing a 4.3% fall in fee income. Income dropped by 1.2% in the Europe, Middle East and Africa region, while Asia Pacific actually managed growth of 2.3%.
'I'm tremendously proud of our global organisation, and how we have supported each other and clients through this very turbulent year,' said KPMG's global CEO Bill Thomas. 'The health and safety of our people has been our top priority and, at the same time, we have stayed laser-focused on executing against our ambition and strategy.'
The strategy does indeed remain ambitious. KPMG is investing $5bn in technology, innovation and people, with the aim of improving consistency and quality in its client services.
Too early to tell?
But how have the other Big Four international networks fared in this most difficult of years? On the face of it, not so bad, although it should be remembered that the other three – Deloitte, EY and PwC – have financial years that did not include so much of the pandemic, and their figures reflect this.
Four months before KPMG revealed its figures, Deloitte announced a 3% growth in global income from $46.2bn to $47.6bn. With a year-end of 31 May 2020, the network had only experienced three months of the pandemic.
'FY 2020 has been a tale of two halves,' said Punit Renjen, Deloitte's global CEO. 'In the first part of the year, we were serving our clients, people and communities as normal, then the Covid-19 pandemic struck, bringing with it a level of global disruption we've rarely seen in our 175-year history.'
A month later, EY reported a 2.2% increase in fee income, from $36.4bn to $37.2bn. But with a 30 June 2020 year-end, this growth takes in one more month of pandemic conditions than Deloitte.

Refocusing
PwC reported a 1.4% increase in fee income from $42.5bn to $43bn for the 2019/20 financial year. Like EY, PwC has a 30 June year-end. During the first nine months of its financial year to the end of March 2020, PwC's revenues grew by nearly 7% compared with the first three quarters of its 2018/19 financial year. But from April to June, revenues were hit significantly; compared with the same three months in 2019, income for April to June 2020 fell by 6%.
'While the last few months have been very challenging for everyone, we have refocused our business to help our clients manage the immediate impacts of the pandemic and reinvent their businesses for future success,' said PwC's global chair Bob Moritz.
He added that the network continues to invest in technology. The case for that investment was borne out at the height of the lockdown when 95% of PwC's 284,000-strong workforce were operating away from their offices.
'While we adapted quickly to many of the new challenges that the Covid-19 pandemic brought, there is no doubt that the next 12 months and beyond are going to be difficult,' Moritz said. 'Our economists are predicting that the global economy will contract by 5.5% by the end of 2021 and, while different countries will recover at different rates, it is clear that the economic downturn will impact us and our clients across the world.'
Regional differences
However, the figures of the four networks reveal how uneven the impact of Covid-19 has been around the world. Regional breakdowns show that while Big Four fees have grown 2.2% in the Americas and stagnated at -0.3% in the EMEA region, Asia Pacific has grown 5.1%. This suggests that either Asia Pacific is poised to recover more quickly than the other two regions or it was growing significantly faster before the pandemic forced a significant economic slowdown.
But it is KPMG's figures for the Americas that are most revealing – its 4.3% drop, based on a later year-end date, counterbalances Deloitte's 4.9% increase in the region. The additional four months under pandemic conditions for KPMG would appear to have had a significant impact, and the network will be hoping it will benefit from an extra four months of recovery when it comes to report its 2021 figures.