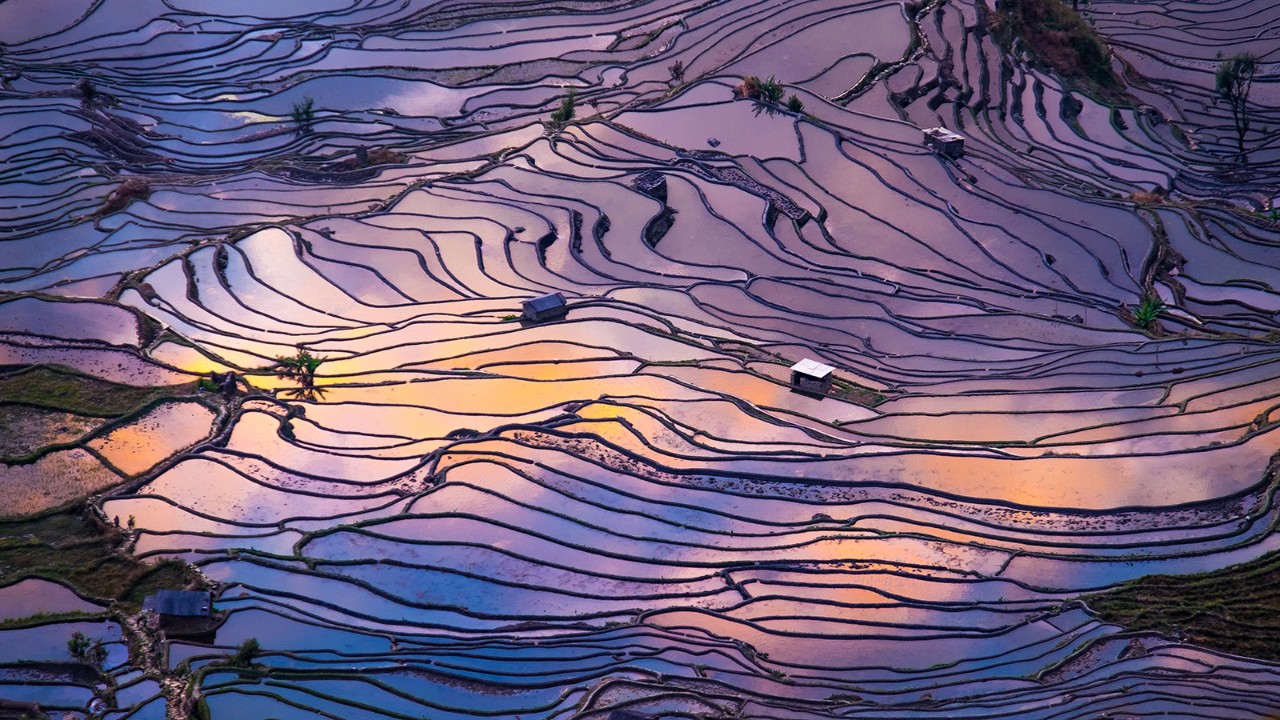 The core principles governing the approach that auditors should take in managing natural capital have been outlined in a recent report by ACCA, the European Confederation of Institutes of Internal Audit (ECIIA) and Deloitte.
A simple guide to natural capital management for internal and external auditors is the latest report in ACCA's five-part series Professional accountants changing business for the planet, which provides guidance on natural capital management for professional accountants so they can help change business for the planet.
The guide outlines the practical application principles that underpin relevant and reliable natural capital management audit, advisory and assurance. It highlights the importance of governance, and sets out the required policy support, mindset and auditor skills.
The publication of the latest instalment comes ahead of the European Commission's review of the Non-Financial Reporting Directive, and follows the IAASB's recently released EER assurance Guidance. It highlights the importance of collaboration between internal and external auditors – for example, to deliver against the European Commission's entity, sector-specific and agnostic reporting, and the IAASB's EER guidance requirements.
Sustainability resources
Visit ACCA's relaunched hub 'Rethinking sustainable business', which addresses the vital role the accountancy profession has to play in sustainability and climate action. Find resources and join the Big Conversation.