Pandemic-triggered price inflation could choke off business recovery in North America
Anyone looking to pick up a nice round steak at a butcher's or supermarket in Canada will feel the pain from skyrocketing inflation. So will anybody filling a car with petrol. Businesses, in turn, may find it harder to recover in the face of more expensive inputs and an inability to pass the higher costs on to their consumers.
Coming out of lockdowns and a pandemic-triggered economic downturn, Canadians are now being forced to deal with higher prices for food and most commodities, which are driving inflation to multidecade highs. Rising prices could derail economic recovery – a scenario that, incidentally, is looming in many developed economies.
Canada's annual inflation rate hit an 18-year high in August 2021. It rose to 4.1%, the fastest pace since 2003, according to Statistics Canada. The inflation rate easily beat most analyst estimates and threw a wrench into a federal election that was held on 20 September, just days after the data was released.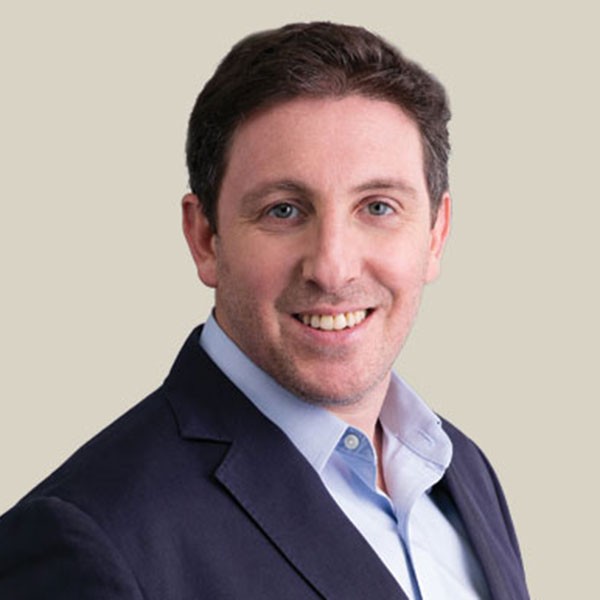 The upward trend in inflation, which is not likely to slow down any time soon, may pose the next and biggest danger to the economic recovery from the pandemic
Inflation impact
The rapidly rising cost of food is one of the biggest culprits behind the upward trend in inflation. And that has a very real impact on people and businesses, particularly the small and medium-sized enterprises that are the lifeblood of the Canadian economy. Among other things, rapidly rising food-price inflation could make it harder for restaurants to make their way back to profitability after a very difficult 18 months.
Food prices are rising quickly all around the world, affected by damaged supply chains and very expensive shipping rates, pandemic disruptions and the outsized impact of climate change that, this year, has come in the form of extreme heat waves, floods and droughts.
In Canada, the prices of round steak rose 6% between March and July, while prime rib roast prices are up about 15%, according to Statistics Canada. Across the country, food prices could go up about 5% this year across the board.
Global phenomenon
This is not a Canada-only phenomenon. In Europe, the food sector is facing the highest inflationary pressure in a decade. Across Latin America, there have been widespread shortages of many commonly consumed foods such as beef, eggs and vegetables. Prices at restaurants in the US rose 4% in June alone, according to the National Restaurant Association.

The disruptions affect food prices by limiting supply. Take palm oil, the vegetable oil most used in a range of goods from baked products to ice cream. Malaysia, the second biggest producer in the world, will likely export around 18 million tonnes of palm oil this year, down from 19.2 million tonnes in 2020; production in Indonesia, the world's biggest source of palm oil, has also slowed.
The United Nations Food and Agriculture Organization recently reported that food prices globally were up 33% in August from a year earlier, following a 31% increase in July.
Oil prices also rose to a seven-year high in early October, sending prices at the pump drastically higher.
Supply chains squeal
Another driver of inflation is shipping costs. There is a widespread shortage of shipping containers, and the closure of various ports at different times, particularly in China, has slowed down supply chains and increased demand for existing cargo capacity.
The cost of shipping a container from Vietnam to New York has gone up from about $1,500 a year ago to about $12,000 now, while the Baltic Dry Index, which tracks the rates to ship dry bulk commodities, hit an 11-year high in August, topping out above 4,200, compared with 504 in May 2020.
Rapidly rising prices are already being felt across North America. This upward trend in inflation, which is not likely to slow down any time soon, may pose the next and biggest danger to the economic recovery from the pandemic.