With Hong Kong still firmly in the grip of Covid-19, the Year of the Tiger, which began on 1 February, the first day of Chinese New Year – also known as Lunar New Year or Spring Festival – arrived with more of a growl than a roar.
Predictions from practitioners who study the Chinese zodiac forecast an ebb and flow year for business and the financial markets, making the point that the tiger is not unbalanced when crossing the river but continuously turns its head, so as to prepare for sudden changes.
More specifically, this is the Year of the Water Tiger – the five elements of fire, earth, metal, water and wood rotate alongside each the 12 zodiac animals – which signifies energy, strength, leadership, purposefulness and protection. The Water Tiger generally signifies promising prospects for industries related to shipping and crossborder trade, as well as representing strength in the creative sector.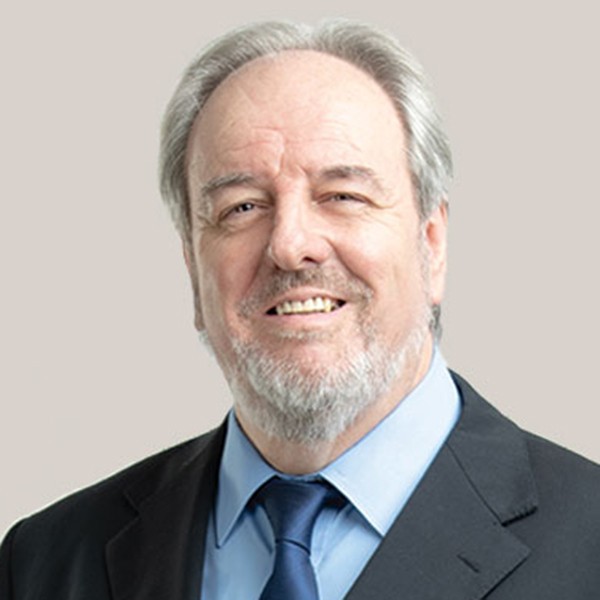 The tiger is not unbalanced when crossing the river but continuously turns its head, so as to prepare for sudden changes
Feng shui for finance
According to Asia-focused brokerage CLSA – which stresses that its annual Feng Shui Index is intended as a respite from serious investment research – the best times for Hong Kong's stock market include the first two months of spring and from mid-autumn through the winter. However, financials could be pressured, perhaps due to tightening liquidity or rising materials prices.
Meanwhile, with fire the natural adversary to water, industries associated with fire, such as internet-related businesses, could be heading for a cooler outlook. On the other hand, wood-related sectors, such as education, clothing and healthcare, may be liberated from some of the Covid-related constraints that dogged their performance during the preceding Year of the Ox, characterised by its steady but plodding nature.
While the Hong Kong government has yet to give economic forecasts for 2022, using statistics instead of Chinese zodiac signs, Financial Secretary Paul Chan is expected to make his predictions known during the annual Budget speech on 23 February.
Easing pressure
Offering a taster, in a recent blog post Chan said the Special Administrative Region's steady economic recovery and its positive outlook for the property market have eased pressure on the fiscal deficit for 2021/22. He added, however, that Hong Kong needs to strive to make good use of public resources to provide support for SMEs amid the pandemic, while ensuring prudent financial management.
As the financial secretary prepares the upcoming Budget, there have been calls from various sections of the community, including the accounting sector, to repeat last year's consumer spending 'good fortune' incentive, which cost the government HK$36bn (US$4.6bn) when it handed out electronic vouchers with a value of HK$5,000 (US$643) per person to more than 6.5 million eligible residents.
There have been calls from the accounting sector to repeat last year's consumer spending 'good fortune' incentive
Meanwhile, with the more traditional way of seeking good fortune during Lunar New Year by visiting temples to consult feng shui practitioners – especially if the plan is to start a new business or project – pared back by Covid-19 social gathering rules, Hong Kong's residents have needed to find other ways to attract auspicious blessings.
Red is the colour
Epitomising the pragmatic way that Hong Kong people adapt to changing circumstances, alongside other festive decorations such as paper cuttings and traditional lanterns, this was a bumper year for the sale of red garments. In Chinese culture, red is linked to luck and life, and especially significant at Lunar New Year. When it comes to the magnets needed for accumulating good fortune, the general rule is the more the better.
As the Budget approaches, for those hoping that the financial secretary will repeat his electronic voucher handout incentive, it might be fortuitous to make 23 February a red garment day.