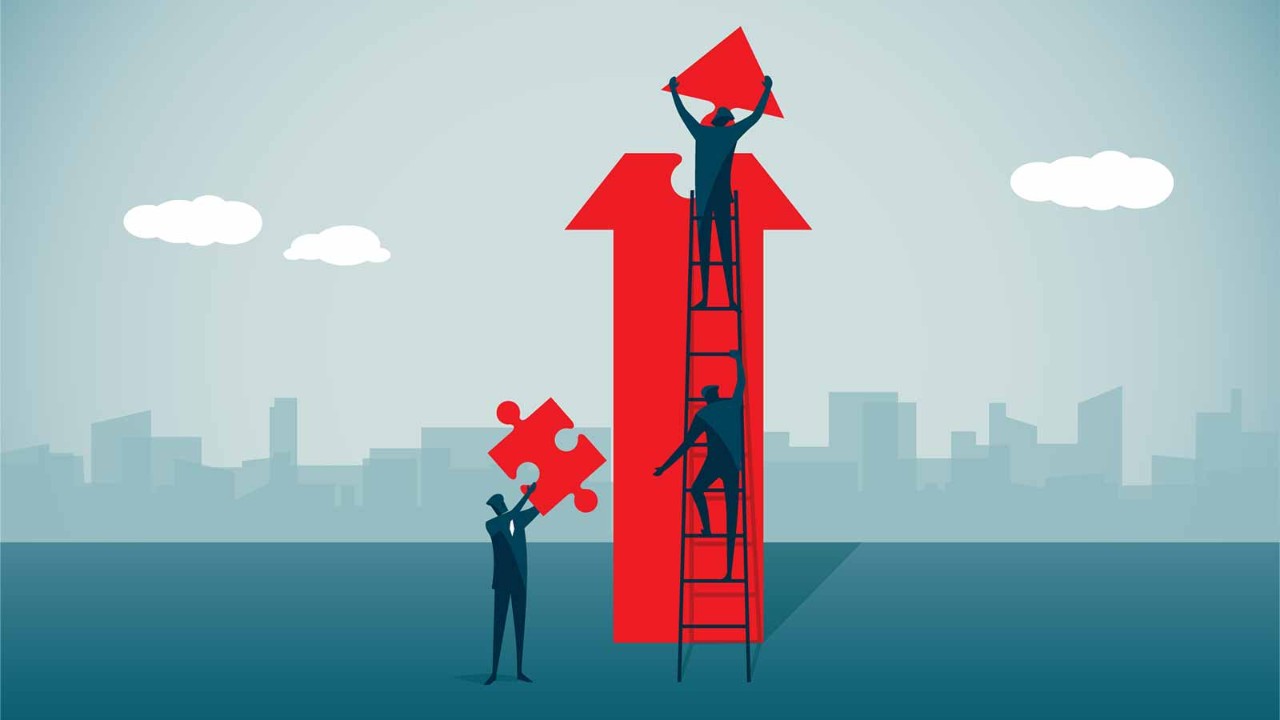 Every year ACCA carries out in-depth research with our employers to make sure that we understand what it is they want and expect from the profession.
This year, 90% of employers surveyed said ACCA provides relevant skills for their business. More than half (59%) of the 808 respondents from around the world said they prefer to recruit ACCA members when selecting experienced professionals.
And 88% say that ACCA is highly regarded in their market.