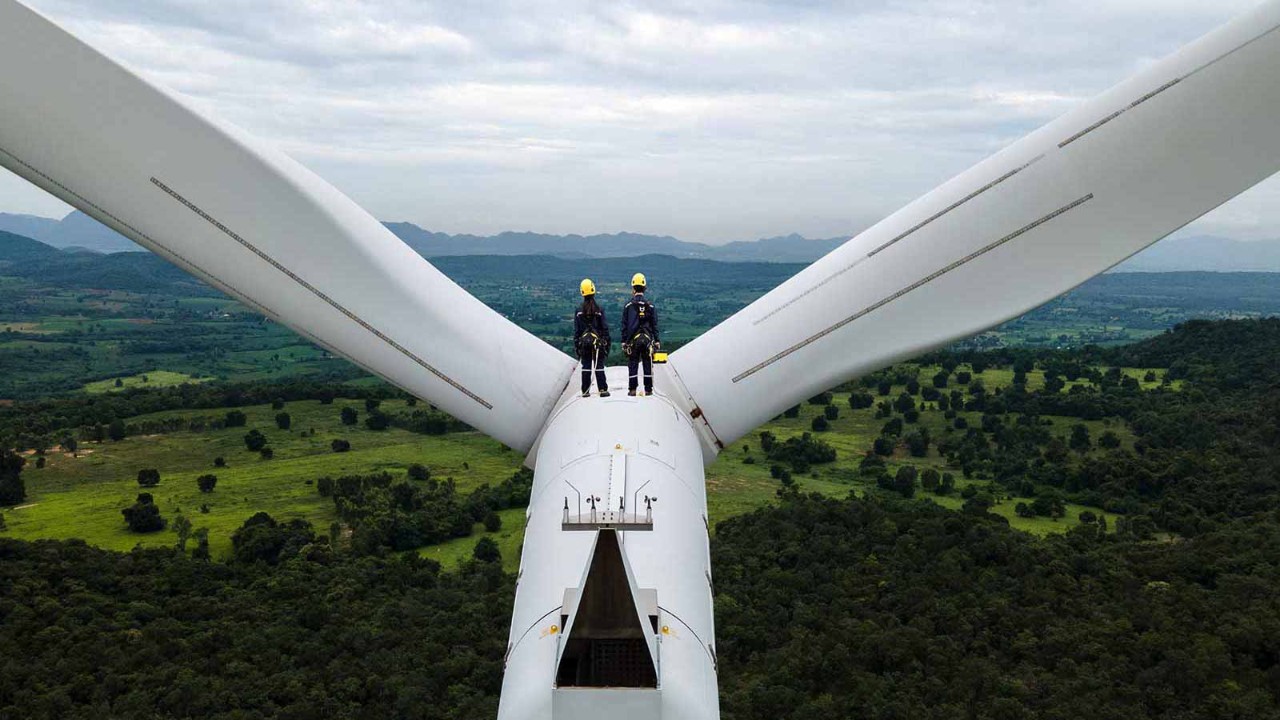 Professional accountants have a critical role to play in the climate emergency was the clear message that emerged from two one-day conferences that took place in Bangkok, Thailand, in October.
The first event, the ASEAN CPA Conference, took the theme of 'Empowering and Enhancing Sustainability of ASEAN Business'. Jointly organised by the ASEAN Federation of Accountants (AFA) and the Federation of Accounting Professions (TFAC), the conference was opened by Jurin Laksanawisit, Thailand's deputy prime minister and minister of commerce.
Risk and opportunity
In his speech, Jurin stressed the contribution that professional accountants make to economies in the region. He said: 'The world has been moving forward every day, and, most importantly, environment and business regulations are increasing. Accountants have a significant role in bringing requisite transparency and governance in Thailand and ASEAN. This conference aims to share the knowledge of Thai accountants with other member states of ASEAN.'
'Incorporating sustainability criteria across the value chain is inevitable'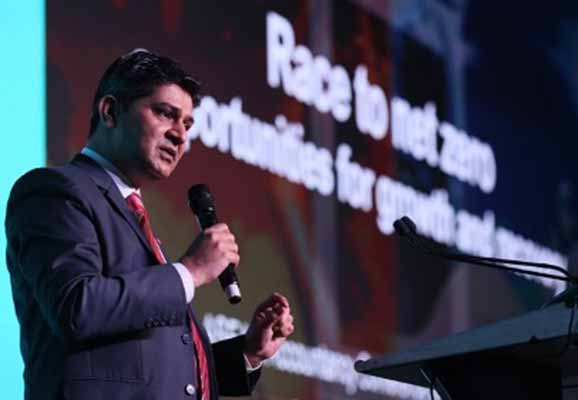 Sajjeed Aslam, ACCA's regional head – public affairs for Asia Pacific
Taking part in a panel discussion on regulation, practices and opportunities in ASEAN, Sajjeed Aslam, ACCA's head for public affairs in Asia Pacific, referred to ACCA's recent Report on Regulation. He spoke of how professional accountants are vital in identifying risks and opportunities, measuring impact and tracking progress for businesses and governments.
'Sustainability and climate action are key priorities for Thailand's government, businesses and regulators, and they are taking tangible actions to deliver on their plans,' he told delegates. 'Stakeholders in Thailand have recognised that incorporating sustainability criteria across the value chain is inevitable.
'Measuring the sustainability impact of investment decisions for institutional investors is critical. To stay relevant in global trade and attract foreign direct investment, businesses must evaluate the sustainability impact of their supply chain operations, building designs, production processes, consumption patterns and reporting.'
He added that ACCA plays a key role in driving sustainability. 'ACCA is always there to support businesses and governments to leverage global learning, build relevant capacity and move at pace,' he said.
Investor pressure
Sajjeed also addressed the second Bangkok event, the ASEAN Accountancy Conference on Stability. Speaking during its session on 'The race to net zero: opportunities for growth and recovery', he pointed out that investors, clients and regulators are all demanding disclosures, concrete action and product stewardship from businesses on sustainability risks, opportunities and practices. He stressed the importance of the accounting profession taking proactive steps to foster sustainable change by advocating intelligent policies and regulations.
Other speakers at the ASEAN Accountancy Conference on Stability included:
Tae-Young Paik, a member of the International Sustainability Standards Board
Esther An, chief sustainability officer at City Developments
Mark Babington, chair of the International Ethics Standards Board for Accountants' sustainability working group and executive director of regulatory standards at the UK Financial Reporting Council
Kevin Dancey, CEO of the International Federation of Accountants (IFAC).
With institutional investors now heavily involved in incorporating sustainability factors into investment decisions, all speakers stressed the urgent need to adopt sustainability reporting standards.
ACCA was an international platinum partner at both conferences. Around 500 people attended in person and hundreds more joined virtually.
More information
Find out about the costs and opportunities of the transition to net zero at ACCA's annual virtual conference, Accounting for the Future. Register to attend and learn about trends affecting the profession, while earning up to more than 15 CPD units.