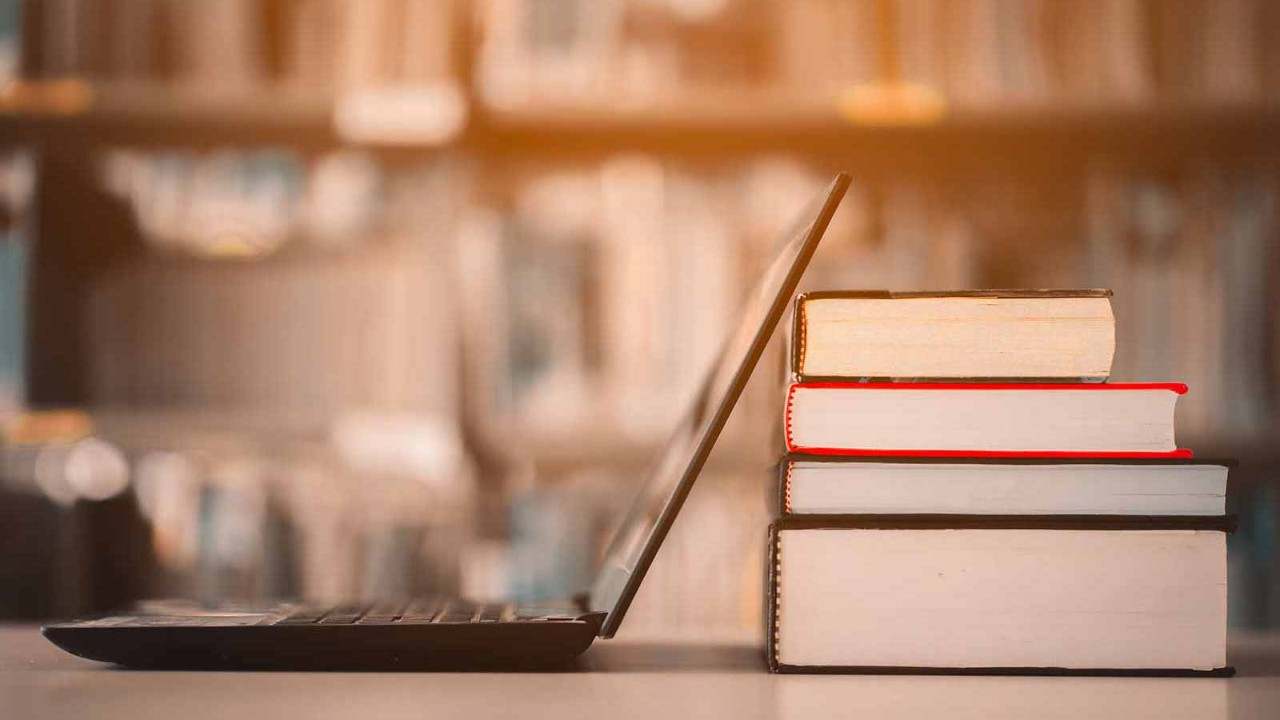 Flexibility is the most valuable quality of edtech – educational technology – for both accountancy students and learning providers, according to a new report.
The ability to be able to access, and provide, training and education irrespective of location or time could prove crucial as the accountancy profession seeks to increase inclusion, diversity and an equitable quality of education.
The report, Edtech: Supercharging Careers in Accountancy, published this month by ACCA and edX, asked nearly 1,500 accountancy learners and educators about how they consumed or delivered learning, instruction and assessment, particularly in the aftermath of the Covid-19 pandemic.
'The future is blended, and learning should be at the time and place learners want to do it'
While edtech has been around since the 1980s, the pandemic has given the sector a significant boost, with students and teachers not able to meet in person for long periods of time over the past two years.
While some may have simply switched how they delivered and received their education from the classroom to the screen, others have sought to find innovative ways to use technology to its fullest advantage, with the increased use of e-books, communication tools and artificial intelligence-based learning platforms.
Blended approach
However, both learners and educators still look for a degree of in-person learning, leading the report to conclude that 'blended' learning is the most popular format – combining on-demand and live online formats with in-person provision.
That said, the report also found in-person learning on its own was the least popular format – only one in 10 survey respondents supported this model.
As Lee Rubenstein, vice-president of partnerships at 2U, says in the report: 'The future is blended, and learning should be at the time and place they [learners] want to do it.'
And as well as being able to access education at a time and place of their choosing, learners can now begin to tailor courses to their own specific needs, creating opportunities for personalised learning based on prior knowledge, career interests, expertise and employer recommendations.
Scalable learning
For learning providers, the scalability that edtech offers is becoming increasingly attractive. Instead of being restricted by geographical region, providers can now reach a global audience. There is also the added advantage that instant translation and technology-enabled assistive features can ensure that language is no longer a barrier to access.
This scalability will also mean that the unit cost of delivery will come down, which again helps increase accessibility.
The report also identifies several trends, such as the move towards bite-sized modules, micro-credentials, gamification and even the use of the metaverse. These are all ways in which engagement can be enhanced.
However, it should be noted that the report found, in some instances, educators were sceptical that learners were truly engaging with the shared content before coming to class, undermining the relevance of flexibility for learners.
Growing divide
The report also raises concerns over a growing digital divide, where poor access to the internet, appropriate devices and software are acting as a brake on widening access to the accountancy profession.
As the report states: 'The digital divide, as it pertains to access to high-speed, reliable internet and an updated device, was a theme that emerged in every stakeholder conversation as an active contingent aspect, despite the promises of edtech.'
'Edtech has significant potential to support the achievement of learning outcomes at scale, and on a global basis'
Top tips for learners
The most valuable quality of edtech is flexibility, so leverage the potential of edtech to fit around your life and circumstances.

Consider the blended option, which combines asynchronous (online, on demand) and synchronous (live, whether in person or online) instruction.
See edtech as an option regardless of stage of life or organisational size.
The report notes that this divide will become increasingly relevant, as 'edtech has significant potential to support the achievement of learning outcomes at scale, and on a global basis, given the transnational nature of digital sharing of information'.
Edtech is seen as part of the solution to the challenge of realising the UN's Sustainable Development Goals (SDGs) – in particular, SDG 4 on quality education, which seeks to 'ensure inclusive and equitable quality education and promote lifelong learning opportunities for all'.
Without the appropriate infrastructure, access could be denied to the very people that edtech is trying to reach. The cost of software and access to newer technologies, such as virtual reality, are also identified as potential barriers to access.
In terms of devices, laptops are the most popular way to access edtech.
Interestingly, age does not appear to be a barrier to edtech adoption. The survey reveals that patterns of course delivery, learning and assessment are quite stable across ages 25–65 years, suggesting that the desire to engage with technology-enabled learning is not restricted to younger age groups. This may also present a reminder to avoid age-related generalisations about the desire to engage with technology, the report observes.
'These findings chime with ACCA's own experiences as we seek to continue driving equitable access globally,' says Alan Hatfield, ACCA's executive director of content, quality and innovation.
'Some of our established efforts, such as ACCA-X, offering free ACCA courses online through our partnership with edX, have already shown us the power of technology.'