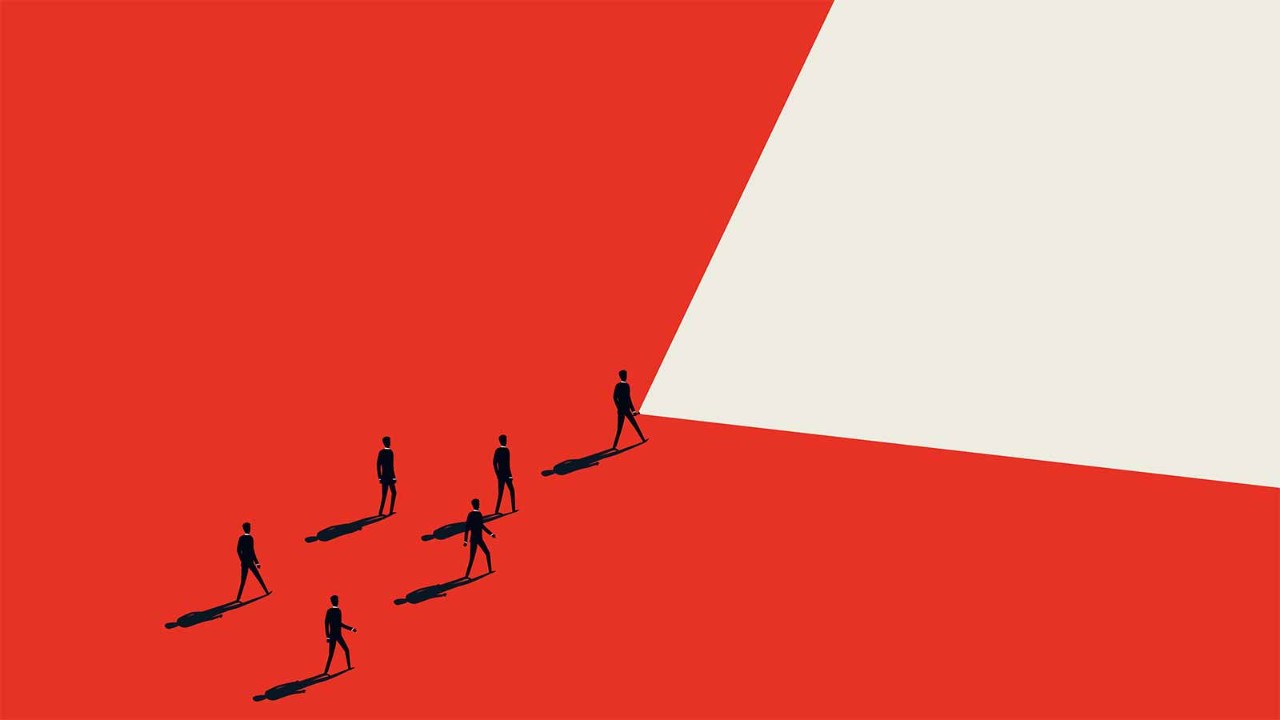 Retaining and attracting the right talent has emerged as a critical challenge for businesses over the coming year, according to Irish CFOs taking part in Deloitte's biannual Europe-wide survey benchmarking 15 countries.
Only a third (32%) of CFOs are forecasting an increase in revenue over the next 12 months – down from 61% in mid-2022.
Despite the increasingly uncertain economic signals, 72% of CFOs believe that upskilling their workforce is one of the biggest investment opportunities for the year ahead
While recognising the importance of sustainability for employees, just 37% of CFOs see climate change as a risk to their business in the next 12 months, although the survey identified concerns about finding the resources to handle sustainability reporting requirements.