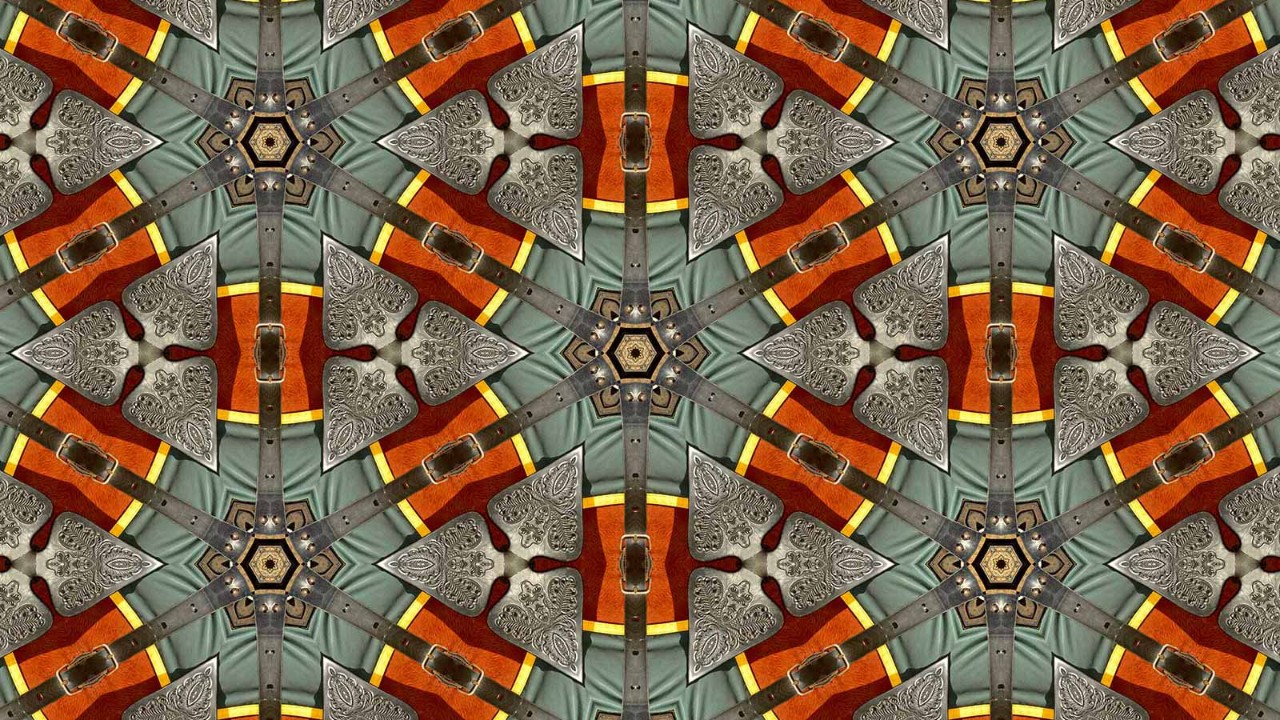 As generative artificial intelligence (AI) continues to sweep into the workplace, it feels as though many sectors, not least accountancy and finance, are on the cusp of radical change. What will the future hold?
A new report from ACCA, Digital horizons: technology, innovation and the future of accounting, addresses this question by exploring the developments that are likely to change the future of accountancy and finance in the short to medium-term. The report is intended to form the basis for discussion and debate, including how the profession can lead the way on the ethical and responsible adoption of AI.
AI and other new technologies may not live up to the hype
Drawing on research findings from a survey of more than 1,000 ACCA members and the results of 12 roundtable events across Asia Pacific, Europe, Africa and North America, it sets out to understand the landscape of evolving technologies, member attitudes towards AI, and how data literacy might be enhanced to enable the wider adoption of AI.
Varied landscape
The snapshot of members' views reveals a varied landscape. Some technologies (such as big data analytics) are seen as commonplace, while others (AI and machine learning, for example) are undergoing a challenging implementation phase. More recent innovations, such as digital twinning, remain largely unrecognised.
Unsurprisingly, there is a huge disparity in terms of the implementation of new technology depending on the size of an organisation: 84% of Big Four and mid-tier accounting firms have implemented or are trialing new tech, compared with 47% of small firms and 57% of SME businesses. (Where numbers in our charts do not not total 100%, this is due to rounding.)
Perception gap
The report points out that the rapid pace of technological development often leads to high expectations. AI, analytics and blockchain are expected to reshape industries at speed, and promise unprecedented efficiency and capabilities.
The reality of practical implementation, though, often looks very different, demanding significant investment in hardware and software, extensive staff training, reconfiguration of business processes, and regulatory and data security challenges. In other words, AI and other new technologies may not live up to the hype.
It's crucial to approach technological change with a balanced perspective, understanding that the journey to digital transformation is a process that requires time, patience and strategic planning.
85% of respondents agree that digital transformation will improve their own personal productivity
The report looks in detail at what it calls the 'perception-implementation gap'. In many cases, the incorporation of technology within organisations lags behind ACCA members' understanding of its visibility and level of development. This is most pronounced with AI and machine learning, although there is also a low level of deployment of blockchain in organisations relative to its perceived visibility and maturity.
'These perception–implementation gaps reflect the challenges in adopting and implementing new technologies within organisations, even when their value and potential impact are widely discussed,' says the report.
Even so, overall, the research shows 'a strong sense of optimism' among ACCA members about digital transformation, with the majority of respondents agreeing that it will support their organisational objectives by improving adaptability and transparency, the quality of its products or services, and its sustainability performance. As many as 85% of respondents agree that digital transformation will improve their own personal productivity.
Stumbling blocks
But there are challenges. Just over a quarter of respondents to the survey identified issues related to organisational culture as a top-three technology-related challenge – including employee resistance, lack of technical leadership and poor clarity on process ownership and accountability. Technical limitations – including data quality and migration concerns, poor legacy systems and poor IT security – are also seen as a significant challenge, while 17% of respondents identified knowledge and skills.
AI literacy has become a critical component of accountability
Turning to AI, 70% of those members questioned believe in the ability of AI to increase the amount of time available to them for focusing on business-critical tasks. But half of respondents were willing to go further and rely on AI to perform business-critical tasks.
'This group argued for a need to reframe existing tasks and examine the processes behind all workflows to determine processes amenable to automation or that could benefit from introducing new data sources and more complex decision-making tools,' explains the report.
The future
The final section of the report examines what the research suggests for the future of finance. It argues that AI literacy has become a critical component of accountability and suggests five key practices that would help to support accountability and ethical innovation.
The digital horizon, the report concludes, is just the most recent revolution in a longstanding history of innovation. In common with previous cycles of innovation, while some tasks will be transformed, the importance of finance professionals is unlikely to diminish.
So far, expectations are well ahead of practice
The report highlights members' broad optimism towards AI as a sign of their desire to learn and adapt. 'There are clearly great aspirations and a considerable opportunity to leverage these new capabilities,' it says.
But it is also clear that expectations are, so far, well ahead of practice. While this may be a natural stage of development in the lifecycle of any new and exciting technology, the report adds that 'there are practical uses that are being missed amid the hype. And these should be the focus moving forward.'
Marrying technical skills with strategic understanding will be essential if the finance profession is to harness the true potential of new technologies. Organisations that will lead on innovation will be those that see technology as a competitive advantage, rather than purely as an internal efficiency tool.