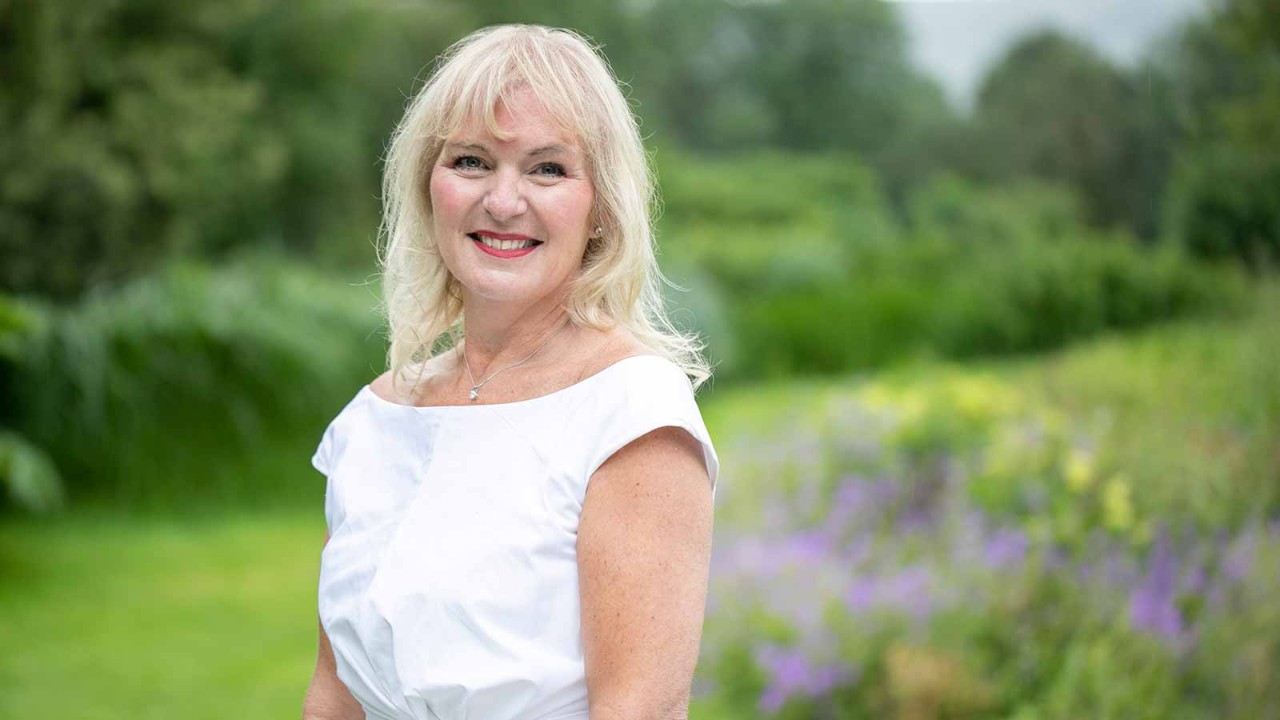 Down on the south coast, a storm is brewing and Jenny Knott's wi-fi flickers in and out. Troubled weather seems appropriate, since Knott is here to talk about boards – something that's been grabbing headlines lately, with the coup at oil giant Exxon, difficulties at Japan's Toshiba, staggering corporate governance failures at the likes of Wirecard and Greensill Capital, and widespread foment over board diversity and accountability.
'Non-executive directorships are not for the faint-hearted,' says Knott, as her screen unfreezes. 'If you want to take on a role as an independent non-executive director [iNED], you have responsibilities. It's not a retirement option.'
'You have to give the executive a chance; if you're constantly bullying them for information, trust disappears'
CV
2020
Non-executive director, British Business Bank; non-executive director, Gresham Tech
2019
Non-executive board member, Simplyhealth
2018
Founder, FinTech Strategic Advisors
2015
CEO, post-trade, risk and information services, ICAP
2015
CEO, NEX Optimisation
2007
Various roles, including CEO, Standard Bank plc and International
1998
International finance director, Nomura Securities
1992
Head of finance and product control, UBS
1989
Head of product control and financial reporting, PaineWebber
1986
Product and financial controller, Swiss Bank Corporation
And Knott should know. She serves as an iNED for the British Business Bank; for Gresham Tech, where she chairs the remuneration committee; and also at Simplyhealth, where she is chair of the risk and capital committee. In what spare time she has left, Knott acts as a finance trustee for Ovarian Cancer Action, as well as advising a number of fintechs.
For a director with a full portfolio, Knott seems unfazed by the UK government's recently proposed changes to director roles. 'Accountability has always existed, it's just that only some people step up,' she says. 'Hopefully, the proposals will help board members to understand that serving on a board isn't the final destination, but part of a journey.'
Eyes and ears 
'As an iNED,' she explains, 'you have two main roles. First, you're the eyes and ears for stakeholders – not just shareholders. And second, you're there to support the executive – and that means helping them get the right resources to execute their strategy.'
But, she says, it's a fine line. 'Theoretically, there's a massive difference between interfering and supporting, but in practice it can be tricky to know which is which,' she says. 'It takes experience.'
After spending years as a CEO in finance, Knott knows where the difference lies. 'You're not there to direct strategy. You have to be a sounding board and you have to play an active role in developing the right culture for transparent debate,' she explains.
'But you also have to give the executive a chance. If you're constantly bullying them for information, the trust disappears, and once trust goes, things can crumble quickly.'
Diversity delivers
Knott firmly believes that diverse boards help debate. 'Part of the benefit of a diverse team of robust iNEDs is that they will be on other boards, and have insights into other businesses and sectors, too,' she says.
But she agrees that boards are still not diverse enough. 'It's easier to develop that necessary trust with people you know – people who look and sound like you, who went to the same school or university,' she says. 'So you have the trust, but what you don't have is the debate. Healthy boards have debate, and debate comes from difference.'
Knott herself has always felt like a bit of an outsider. 'As an executive, it's fine,' she says. 'It's much more of a results-based meritocracy. But the NED world is different. There's a comfort factor and people definitely reach for a social connection first.'
Knott is often one of the few women on the boards she serves and, in her early 50s, one of the youngest members, too. 'The women thing is getting a lot better,' she says. 'Lots of board members have daughters and granddaughters in business and they want to see them do well. But young directors? State-schooled directors like me? There aren't many of those.'
Knott says that's why she's passionate about the ACCA Qualification. 'It's a passport,' she says. 'Socioeconomic mobility is a real challenge and ACCA is one of the few institutions really addressing that.'
'Young directors? State-schooled directors like me? There aren't many of those'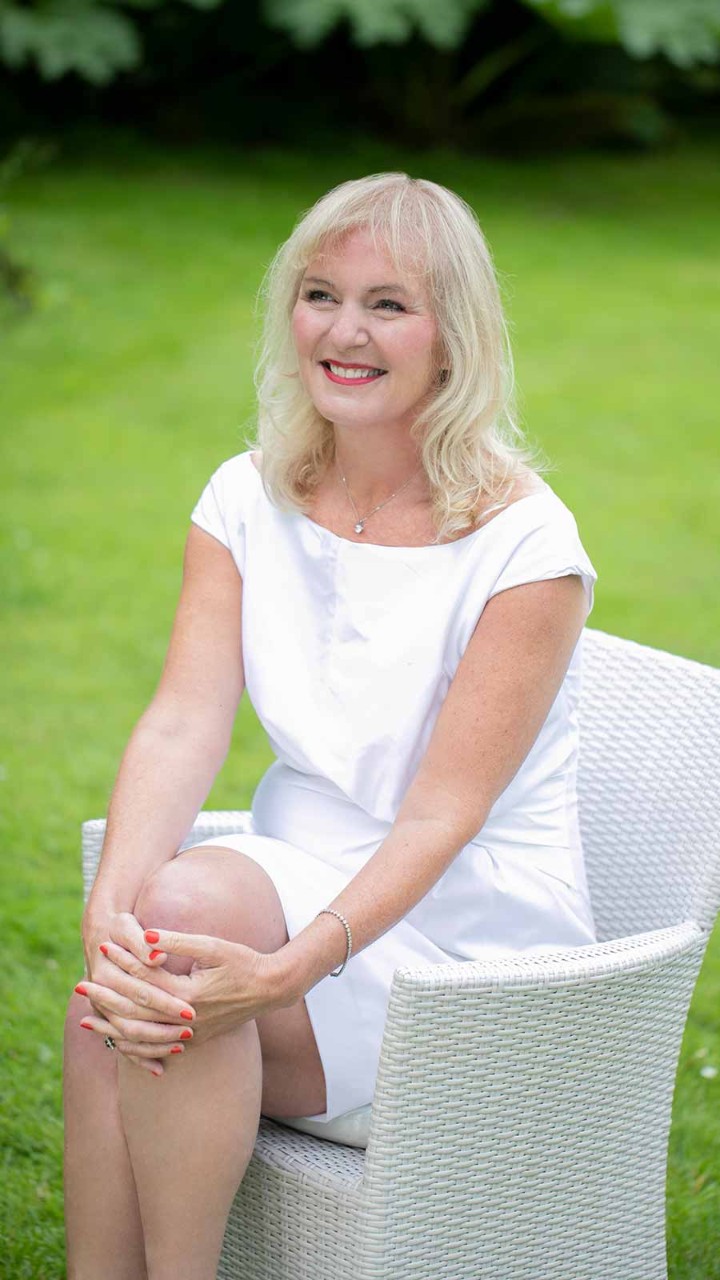 She adds that boards should stop fretting about 'the demographics of diversity' and focus more on picking a board that can deliver diversity for the business. 'If you're in tech, you need someone young on the board, for example,' she says.
Scrutinising recovery
On the challenges, Knott says there have been a few, particularly recently. 'During coronavirus, when the priorities of the executive were to get 5,000 secure laptops and good wi-fi for people working from home, we couldn't help too much,' she admits. 'The only thing we could do really was to try and keep a sense of balance.'
But the recovery will be different, she believes: 'We're going to be looking so closely at how companies dig themselves out of the pandemic – really searching for the needle in the haystack.'
Covid-19, says Knott, has given many companies an insight into the future. 'We'll be there to ensure that digital transformation is done right, and that the next generation of clients have their demands for ESG compliance and innovation met.'
Her priorities as an iNED now, she says, are to  'make sure the business remains relevant for clients, is future-proofed, and is acting as a good corporate citizen.' Anything less she would consider a failure.