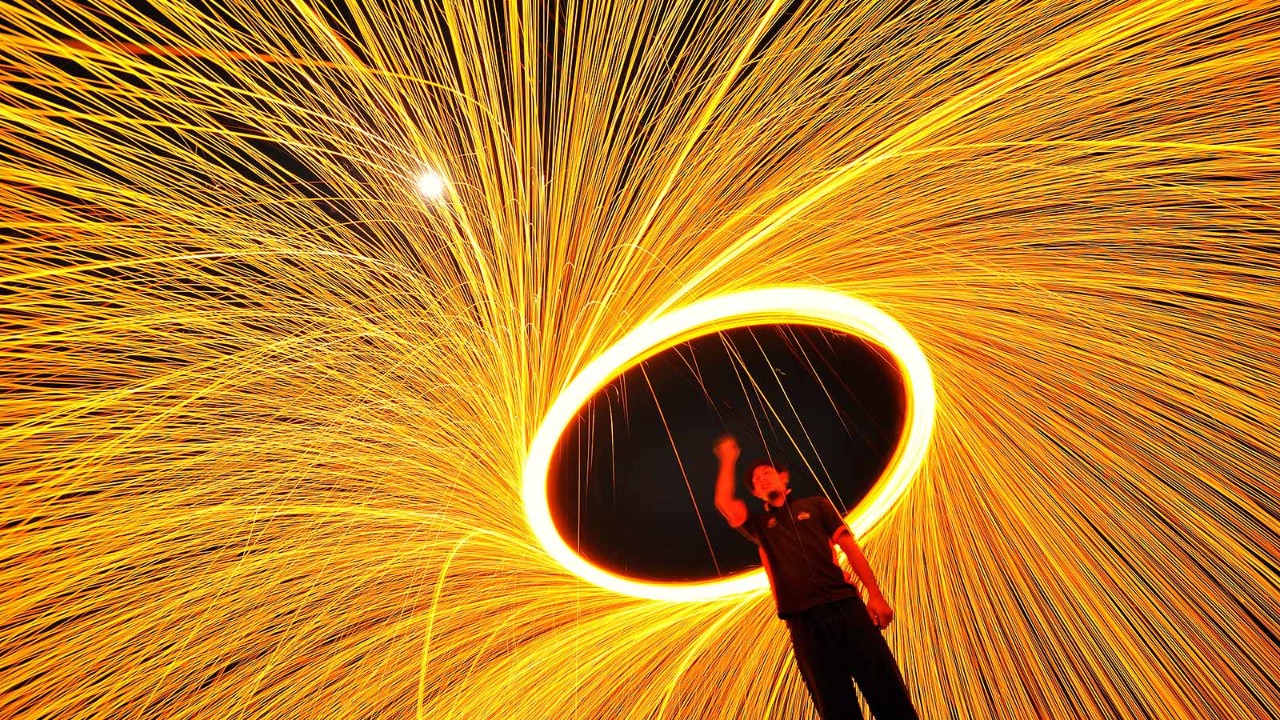 Research shows that the number of ESG (environmental, social and governance) assurance engagements conducted by professional accountants has declined over the past two years, with consultants stepping in to snap up clients. The figures, from a study conducted by the International Federation of Accountants (IFAC), shows that accountancy firms held 63% of the ESG assurance markets in 2019, but that fell to 61% in 2020 and 56% in 2021.
Presenting the new research at the 21st World Congress of Accountants in Mumbai, David Madon, IFAC's director of sustainability and regulatory affairs, said: 'Our profession does the majority of engagements but the three-year trend with a noticeable decline in 2021 indicates there is strong competition.'
'Whoever provides assurance should be providing it under the same framework as accountants'
The use of non-accountant consultants depends on the jurisdiction. Previous IFAC research showed that there were six markets where the majority of ESG assurance is conducted by alternative providers: the UK, India, South Korea, Hong Kong SAR and Indonesia. Madon said almost half of what consultants assure is limited to greenhouse gas emissions and other environmental factors.
The market for ESG assurance is growing. While IFAC's 2021 figures show 93% of companies report some ESG information, a smaller, but growing proportion commission assurance. In 2019 this was 51% of companies. In 2021 the figure is 64%, a hefty 25% more. The markets with the largest growth were Australia, Brazil, Italy and the UK. In France assurance is dominated by audit firms, while in South Korea consultants and other service providers lead.
How to regulate
Madon was speaking during a panel discussion on building trust in sustainability information, with a focus on the role of assurance. Most ESG assurance is conducted using ISAE 3000, a standard produced by IFAC's International Auditing and Assurance Standards Board. A new standard, ISAE 5000, dedicated to sustainability assurance, is due in 2024.
Regulation of ESG assurance could prove a controversial issue. Panellists observed that while auditors must be compliant with the standard, consultants often claim to 'base' their work on the standard, though the level of oversight and regulation for them remains unclear.
According to Wallace Gregory, global regulatory, independence and conflicts leader at Deloitte, whoever provides assurance should be providing it under the same framework as accountants. He said currently it remains unclear whether non-accountants function, as auditors do, under rules for independence, investigation, inspection and enforcement mechanisms.
'The skills and competencies underlying us as professional accountants is what investors rely on'
Gregory called on capital market regulators to impose the same rules on non-accountants. He said whoever provides ESG assurance 'needs to be providing it under the same regulatory framework as auditors and accountants.'
According to Hilary Eastman, head of global investor engagement at PwC UK, investors don't care who provides assurance 'but they do expect them to be experts in the subject matter, to apply professional scepticism, to be subject to regulation, ethical standards and independence requirements.' She added: 'So that's all the things that the regulated audit profession are subject to.'
Whether capital markets impose regulation on non-accountants may depend on factors at an international level. Naweed Lalani, director of audit and infrastructure supervision at the Dubai Financial Services Authority, said regulators at the country level would act if they received the go-ahead from their own standard setter IOSCO (The International Organisation of Securities Commissions).
'These standards have to flow into the core principles of IOSCO and that will make a way for all the national standard setters to comply with them.'
Claim the territory
IFAC's David Madon called on accountants to 'have confidence in their skills' to compete for ESG assurance. He said: 'Investors want what the profession delivers. We may have to acquire specific knowledge with respect to sustainability, but the skills and competencies underlying us as professional accountants is what investors rely on and are expecting from us and what we can deliver.'
Chun Wee Chiew, IAASB board member, regional head of policy for ACCA in Singapore and moderator for the discussion, summed up by saying accountants had major role to play delivering ESG assurance. He said a Harvard Business Review headline in 2013 – 'Accountants will save the world' – had raised eyebrows when it first appeared. 'At this point in time, especially in recent times, this really rings true for all of us. I think this is an absolute opportunity for the profession.'
WCOA coverage
See other AB articles on World Congress sessions: