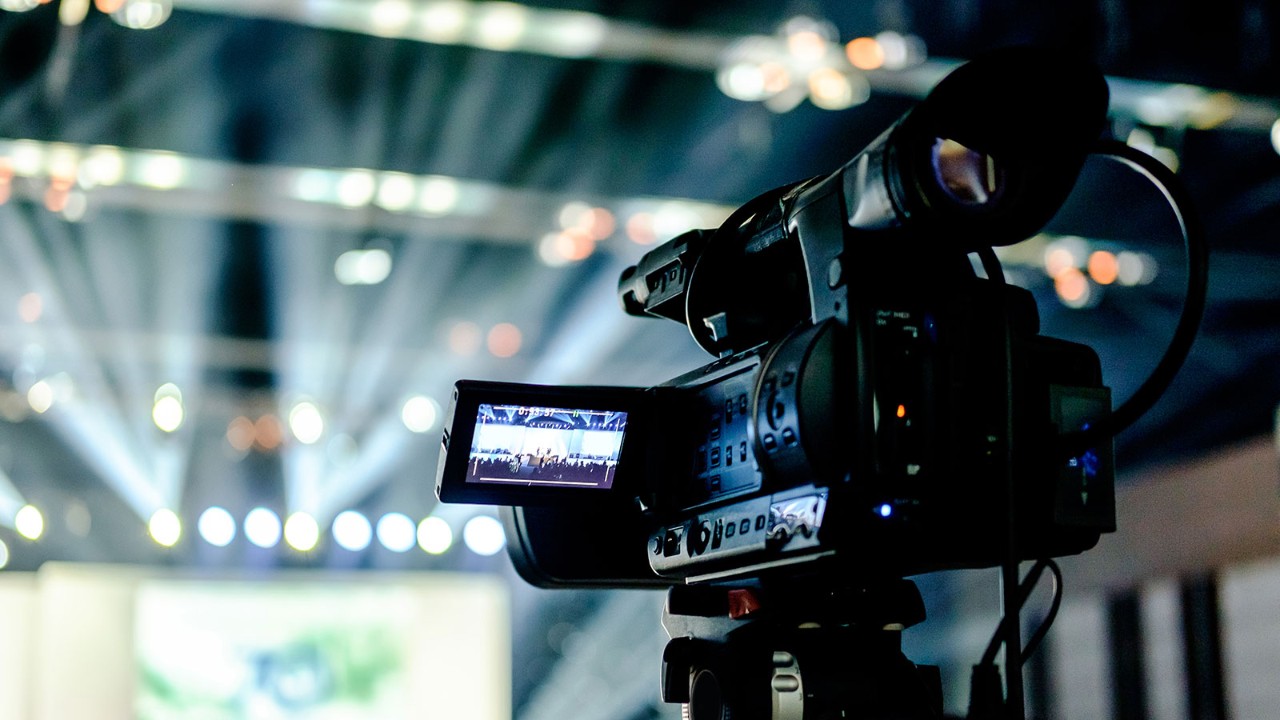 The Covid-19 pandemic has disrupted education systems around the world with schools and institutions of higher learning taking teaching and learning online. To facilitate this new platform, Malaysia's Ministry of Education has upped the airtime for educational programmes and, in particular, reintroduced TV Pendidikan (Education TV).
Joining forces with the Ministry of Education, ACCA Malaysia recently participated in a television series aimed at secondary school students taking their Sijil Pendidikan Malaysia (SPM) examinations.
In the run-up to February's SPM examinations, TV Pendidikan aired a special programme, called Kelas@Rumah: 60 Hari Menjelang SPM (Class@Home: 60 Days to SPM). ACCA, as a partner to the ministry, was invited to collaborate in creating content for seven episodes, focusing on three SPM subjects: principles of accounting, mathematics and additional mathematics.
Presented in a talkshow format hosted by Dr Ghazali Mohd Taib, a lecturer at the Institute of Teacher Education, the episodes featured star teachers who offered exam tips and motivation as well as speakers including Approved Learning and Employer partners, national sponsorship bodies and high-profile ACCA members. They spoke about their careers, the role of accountants and finance professionals, and what motivates them. Here's what they had to say.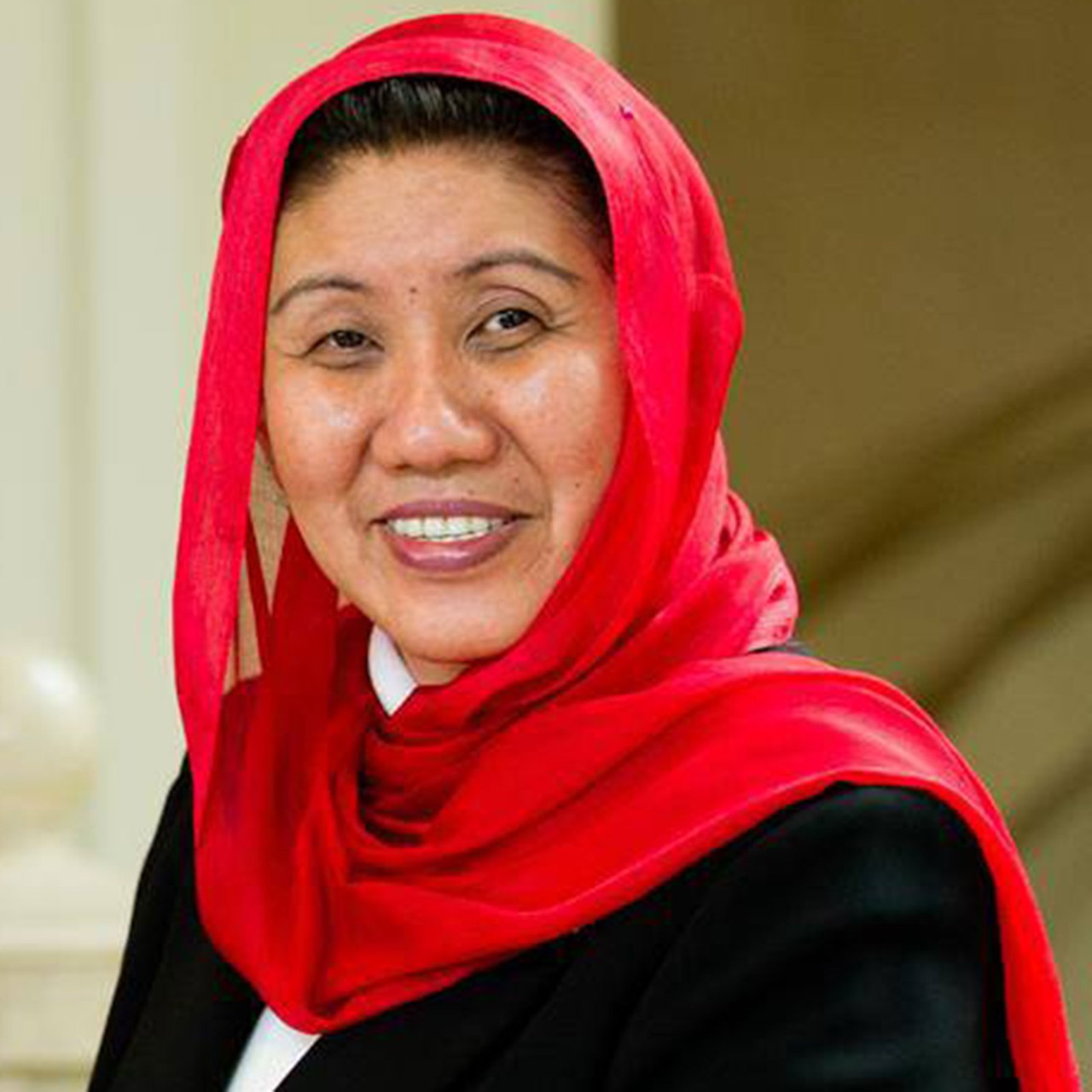 Datuk Zaiton Mohd Hassan FCCA, CEO, MyPAC (Malaysia Professional Accountancy Centre)
It has been a challenging year for the SPM candidates, having to adapt to studying at home before the major examination. I am glad that I was able to share some of my experiences and hopefully encourage them to persevere and focus.
More importantly, I hope they seriously consider becoming a professional accountant. Since its inception in 2015, MyPAC has produced 921 ACCA affiliates with more than 1,800 in the pipeline at various stages. Most of our students come from the B40 (bottom 40% income earners) or underprivileged families; getting them through the ACCA Qualification and seeing them gain employment have been some of the achievements that we are proud of.
These students are the game changer for their families, elevating financial status and taking them out of poverty. This motivates MyPAC to reach out to more candidates in similar circumstances.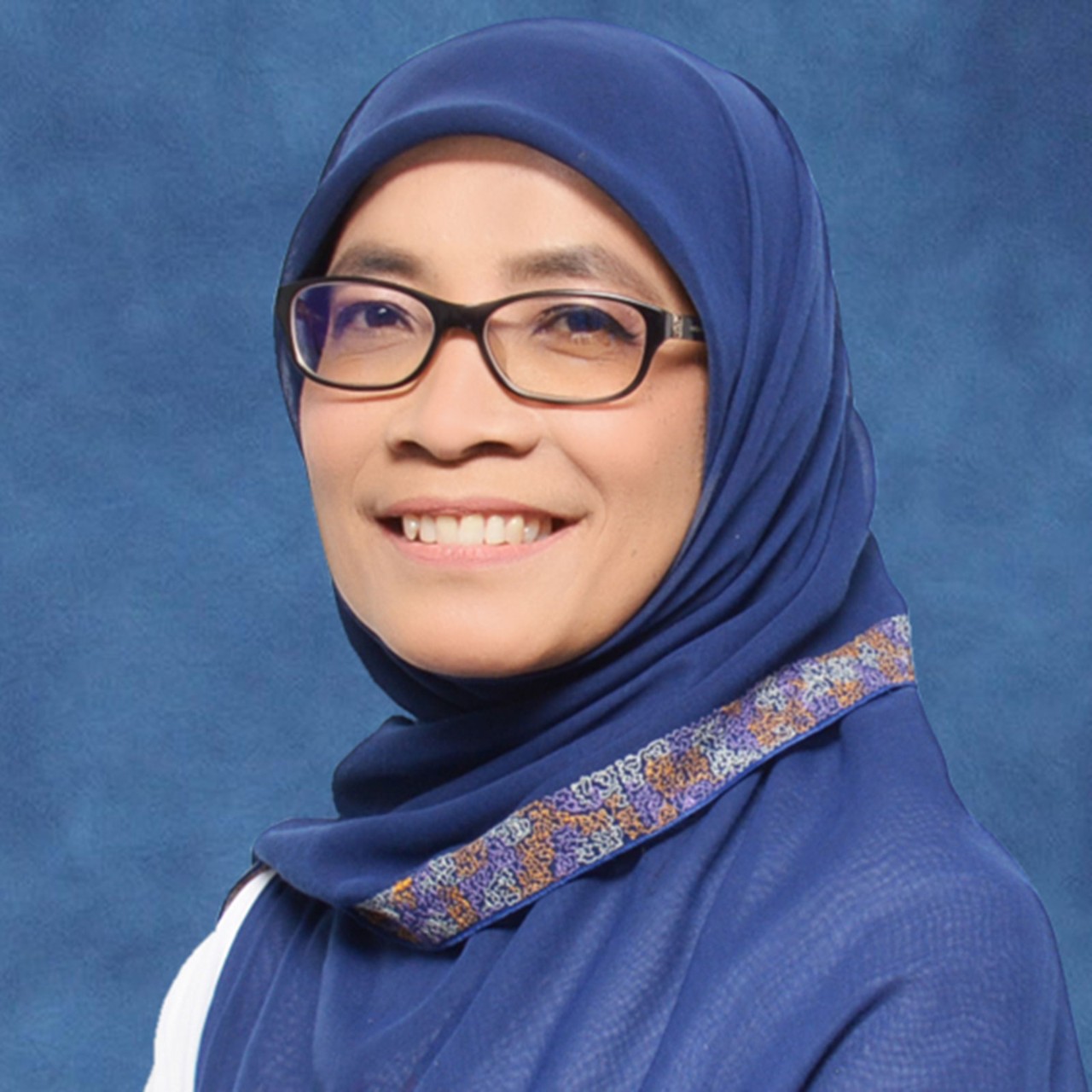 Faizatul Akmar Abu Bakar FCCA, head of finance, Rapid Rail
It was awesome to share my experience from student days and let the young people know that it is okay to pursue accountancy even though you did not take it as a subject in SPM. In my case, I was taking maths and physics A-levels and was going to do architecture but I realised that I had no passion for it. So I made the switch and during the holidays I worked part time in accounting firms. The job experience really helped me better understand what I studied.
The profession offers enormous flexibility – you can switch from one industry to another, from one country to another, and from being an employee to employer. Students may fear taking up accounting because of the perception that the exams are tough. We need to dispel the fear and instead focus on what happens after you've overcome the hurdle of passing exams. One of an accountant's excellent traits is perseverance, and you will gain that if you get up after each failure! Don't fear failures but embrace them.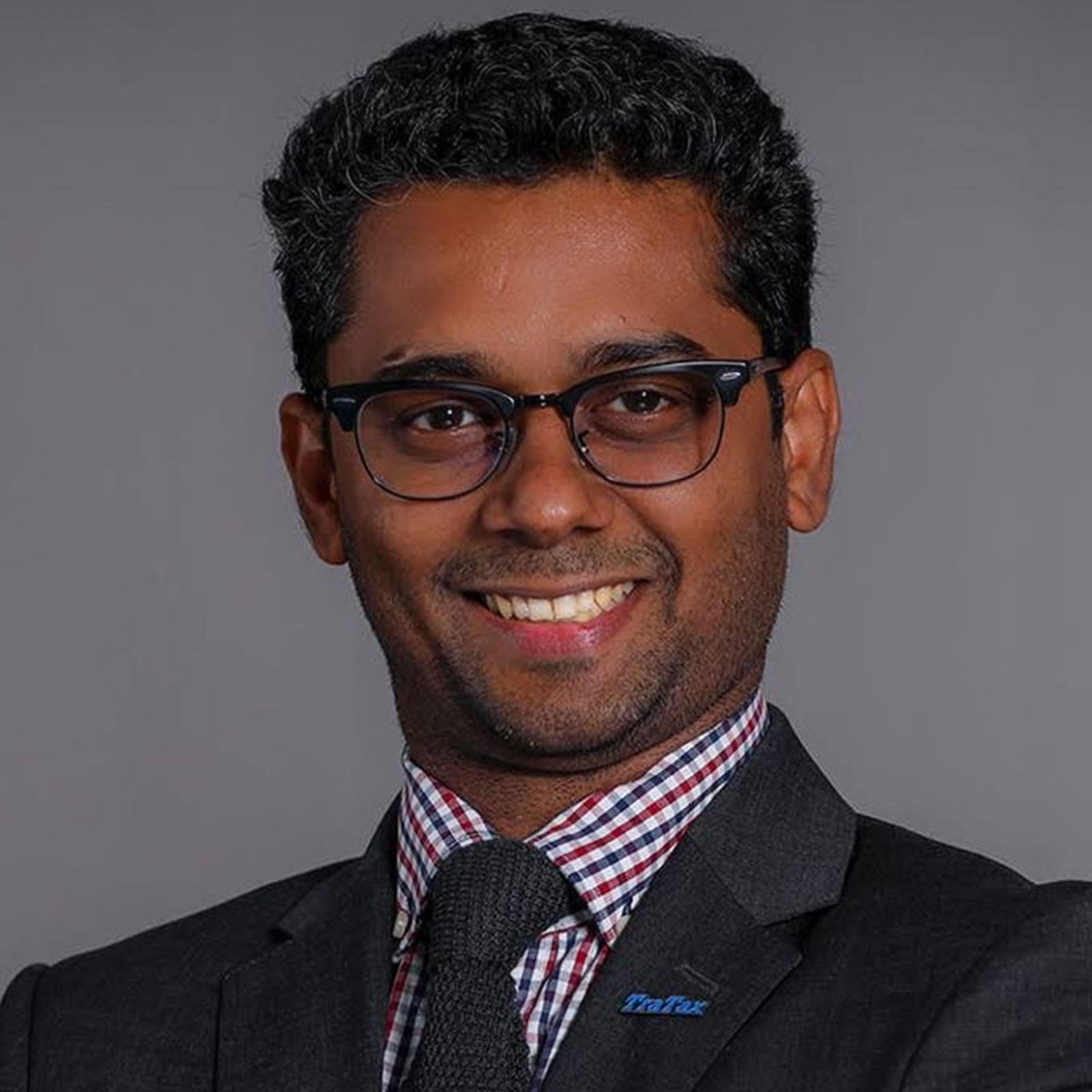 Renganathan Kannan FCCA, partner, TraTax Malaysia
The profession needs qualified and competent professional accountants; anyone can pursue ACCA provided they have the intent and motivation to accomplish ACCA within a timeframe. Most importantly, they must explore their passion within the profession rather than opting for audit (assurance) by default.
Tax has been my passion since 1999, thanks largely to the Sarbanes-Oxley (SOX) Act. I was studying the certified accounting technician qualification when SOX – which encompasses the level of independence that accountants shall uphold including due care – was at the brewing stage.
Tax is endless and its impact on taxpayers is substantial. It's been my pleasure representing taxpayers with our tax controversy team to reduce and/or mitigate taxpayers' risks or impact. This is what keeps me going.
Nursuzanna Nordin FCCA, regional head, management reporting, CIMB Group
It was humbling to be able to impart wisdom to students at this early stage of their learning journey and play a role in shaping their career path. Professional accountants are increasingly in high demand to support economic growth and complex final decision-making, offering insight into the future cashflow of the company.
Good accountants must first and foremost be ethical to foster trust and integrity in the workplace. They must also be technically sound and keep abreast of technological advancements to continue to be relevant in the fast-changing financial landscape.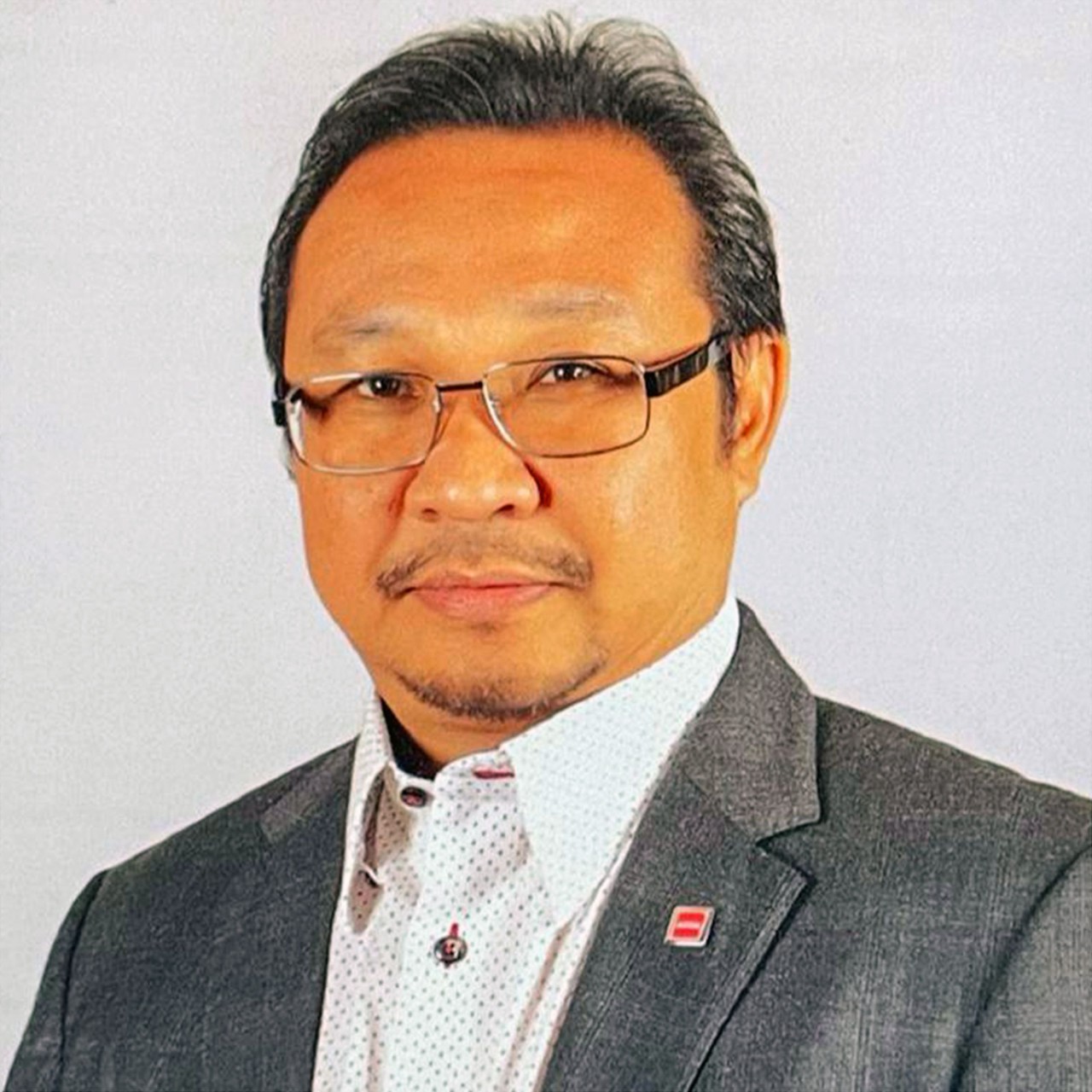 Hishamuddin Jalil, head of partner relations, ACCA Malaysia
The highlight for me was the fact that we are able to establish that ACCA is a strategic partner to the Ministry of Education in the nation-building agenda.
Teaching and learning online have been one of the great challenges for educators worldwide because of the pandemic, and ACCA educators are also affected. But ACCA's examinations and syllabus are uniquely suited to delivery via multiple modes of learning, with innovations spanning from providing our educators with access to our proprietary Practice Platform, which allows them to deploy tutorials and mock exams exactly in the style of our computer-based exams, to our innovative and award-winning ACCA-X suite of online materials, designed specifically for the new generation of learners.